About Me
Creator, Problem-Solver, Doer
Connecticut based. World traveler. Aviation Enthusiast. Passionate problem solver. DIY maker. Constant tinkerer. Perpetual learner. Self-starter. Patient communicator. Considerate collaborator. Resourceful realist. Eternal optimist. Green-living pursuer. Dedicated recycler. Outdoors enthusiast. Avid reader. Conversation holder. Pepperoni pizza lover. Purveyor of my own destiny.
"We're here to put a dent in the universe."
-Steve Jobs
Web Developer
Enjoy writing well designed, testable, efficient code by using best web development practices.
Project Management
Love leading, planning, organizing and managing the effort to accomplish a successful project.
Video Editor
Truly relish the process of creating impactful and compelling videos with my expertise in Final Cut Pro X.
Journalism
Welcome opportunities to do in-depth profiles, blogs and articles on broad range of topics.
Testimonials
"Immediately noticed his willingness and ability to learn and adapt in our small company operating in an ever-changing industry, which is rare and imperative to the functioning of our company. He has taken on many tasks from consulting prospective clients, operating a sales team, and technical design of solar systems. We would gladly hire Nick back for any number of positions."
"I was amazed by Nick's ability to learn and improve himself as a teacher. Although he had taught ESL before, he had never taught adult students or the IELTS. He immediately went to work taking IETLS training classes, studying adult teaching techniques, and continually asking for feedback and help from us. It turned him into one of our best teachers."
"Nick made the challenging process of creating a website fun. I actually looked forward to working on the website because he made it so easy and such a collaborative process by listening to my ideas and giving great suggestions. I am beyond pleased with the end result that immediately boosted our enrollment numbers."
"After spending $2500 for a company to develop our website, we were underwhelmed by the end result. That's when Nick took it upon himself to redo the entire website, add interactive quizzes, create videos, and more. He did a way better job than I ever imagined."
"It is rare to meet someone with the integrity, work ethic, and innovative mindset Nick has. You can trust him to deliver results the first time and every time."
"'Ridiculously efficient' is how I would best describe Nick. Everything he did was oriented towards getting things done as quickly and correctly as possible."
"I was impressed with his work ethic, friendly personality, and ability to work well under pressure."
"Nick always displayed the highest level of work ethic, character, integrity, and honesty in all the tasks he carried out on my behalf."
International Travel
Eco Living
Sailing
Writing
Experience
Apr 2021 - Nov 2021
Solar Energy Consultant
Freedom Solar Power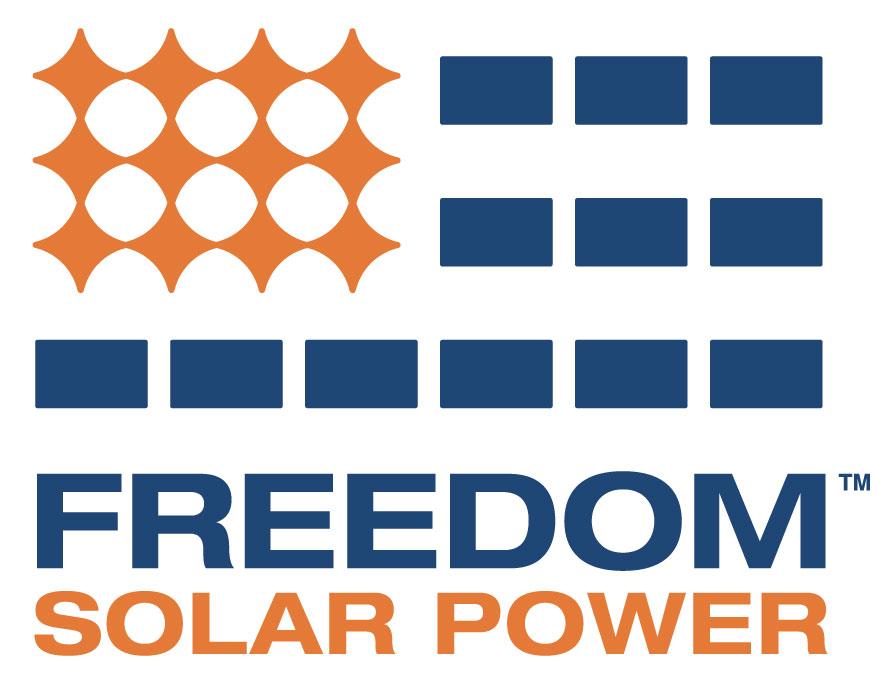 Generated sales, designed solar energy systems, and provided top-notch, client care for one of the biggest solar energy companies.
Nov 2020 - Feb 2021
DevMountain Bootcamp
Web Development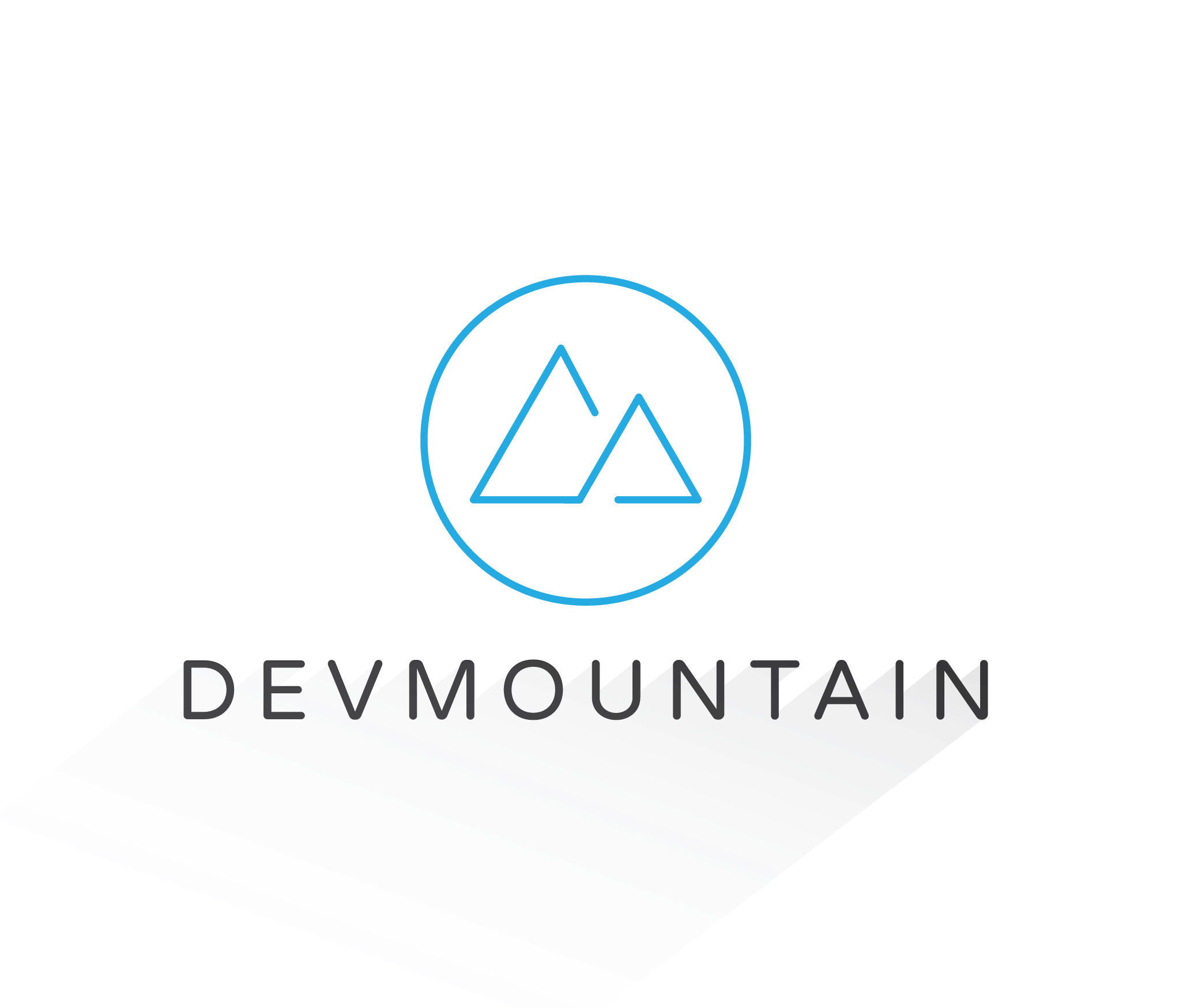 Discovered my passion for coding, creation, and problem solving. Worked on developing my technical chops.
Click Here for my Github Profile
Aug 2017 - Dec 2019
Web Designer / Solar Energy Consultant
Forecast Solar
Designer, salesman, video editor, and website creator for solar energy company. Re-designed company website in two weeks.
Click Here for www.forecastsolar.com
Jan-Feb 2019
Web Designer
The LoVerde Group
Revamped education website adding a more professional look and new functionality. Enrollment doubled a month after the renovation.
Click Here for www.loverdegroup.com
Nov 2018
Web Designer
Washington Roofing Services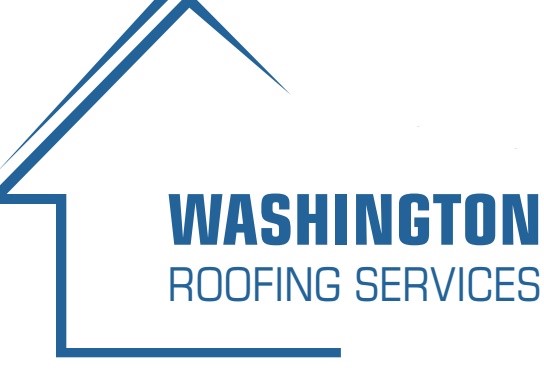 Developed a brand new website for a startup roofing company using WordPress. They generated their first contract solely from the website in just one week.
Experience
Aug 2016 - Aug 2017
Web Designer / Solar Energy Consultant
Let It Shine Solar
Co-founded solar energy sales company. Learned solar from the ground up building leads, earning sales, and designing systems.
2009 - 2016
International Travel
Lived over 6 years of my life abroad. Taught ESL in Taiwan, South Korea, and Vietnam. Crewed and sailed from Panama to Tahiti. Backpacked and explored 46 countries.
Aug 2013 - Present
Video Editor
Created videos from concept development to fine comb editing. Worked on everything from company branding to client testimonials to fake movie trailers.
Education
2006-2009
B.S. Journalism
University of Colorado, Boulder
Received a Bachelor's in Journalism where I learned the art of story telling by bringing in the world around me to make compelling and impactful articles and media.
Design Skills
Wordpress
Square Space
Photoshop
Final Cut Pro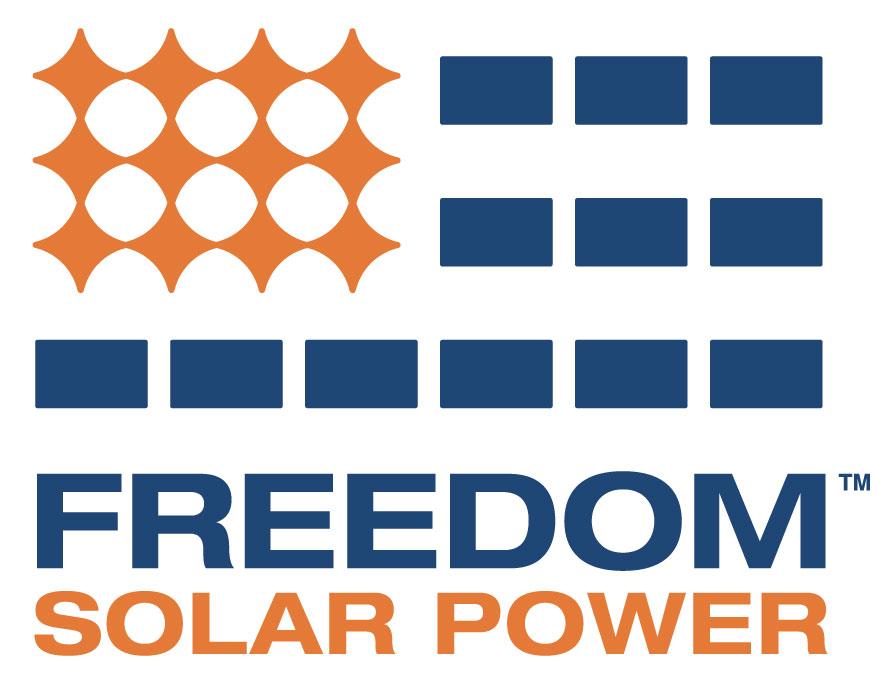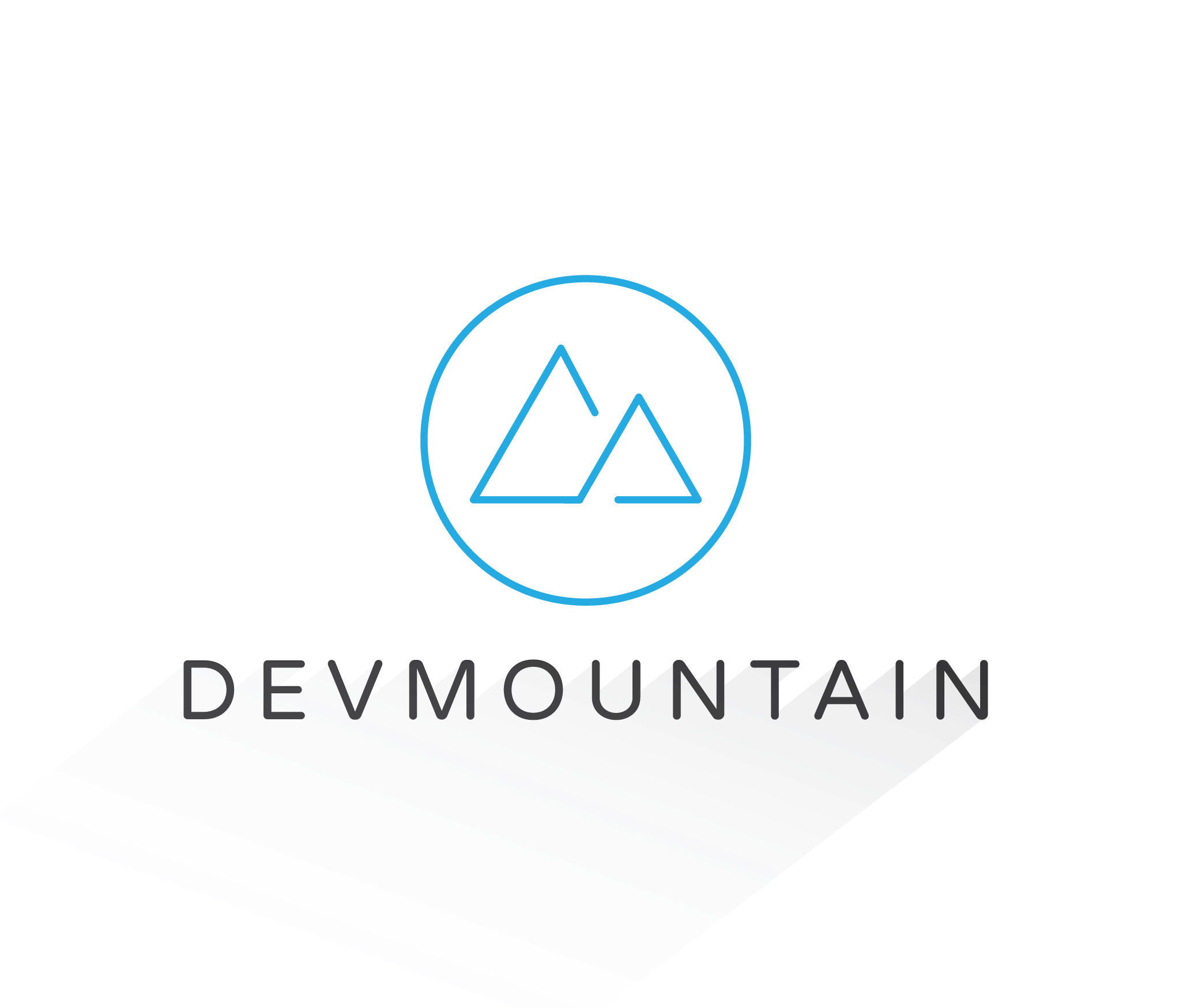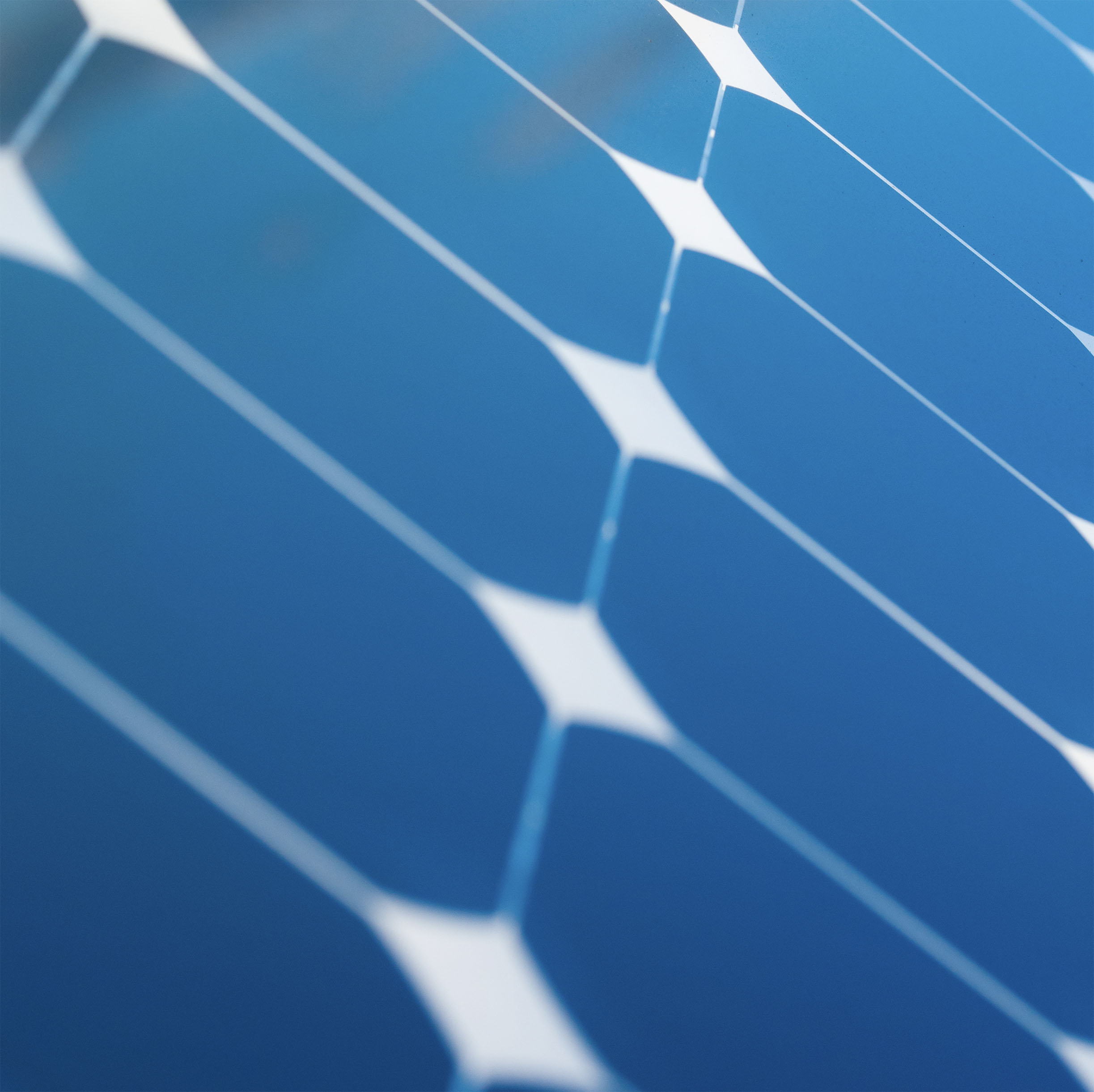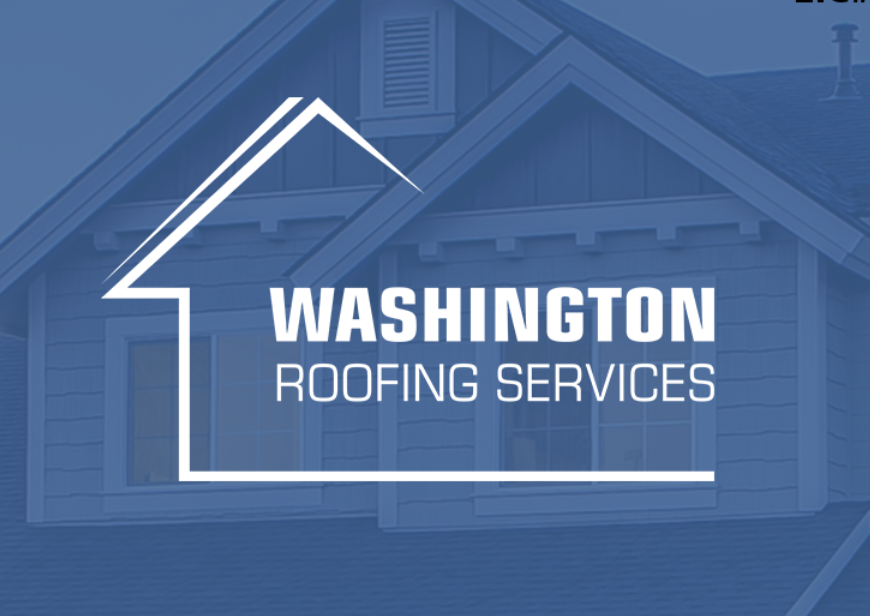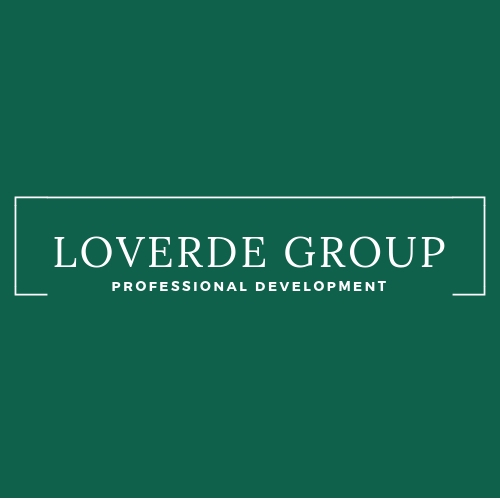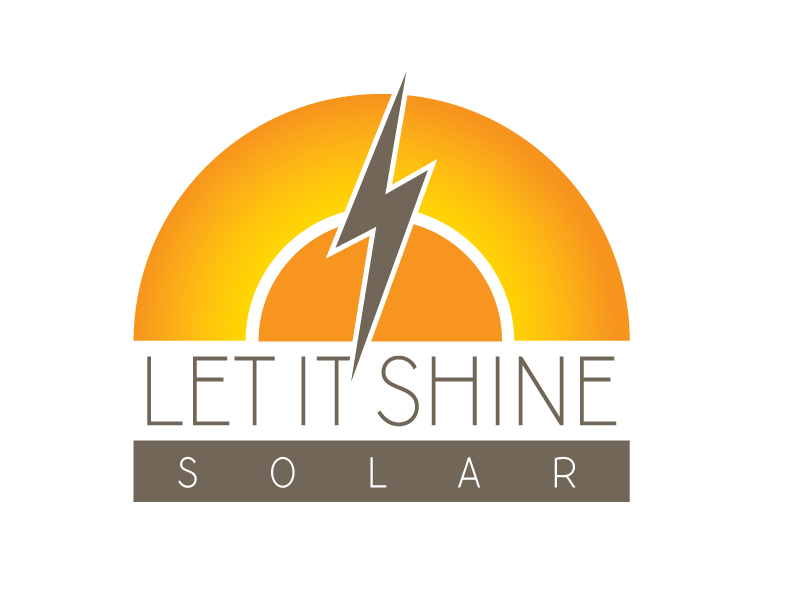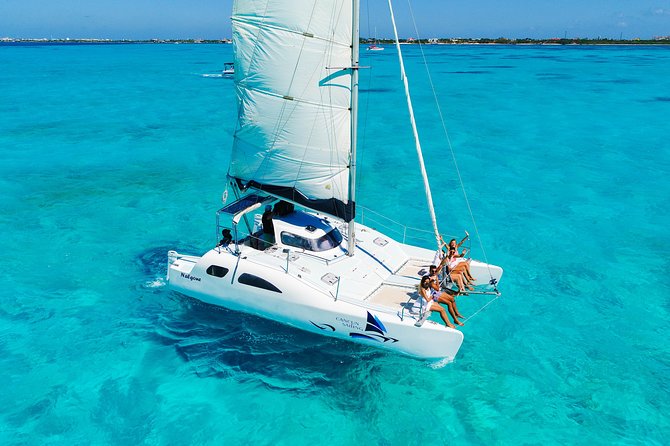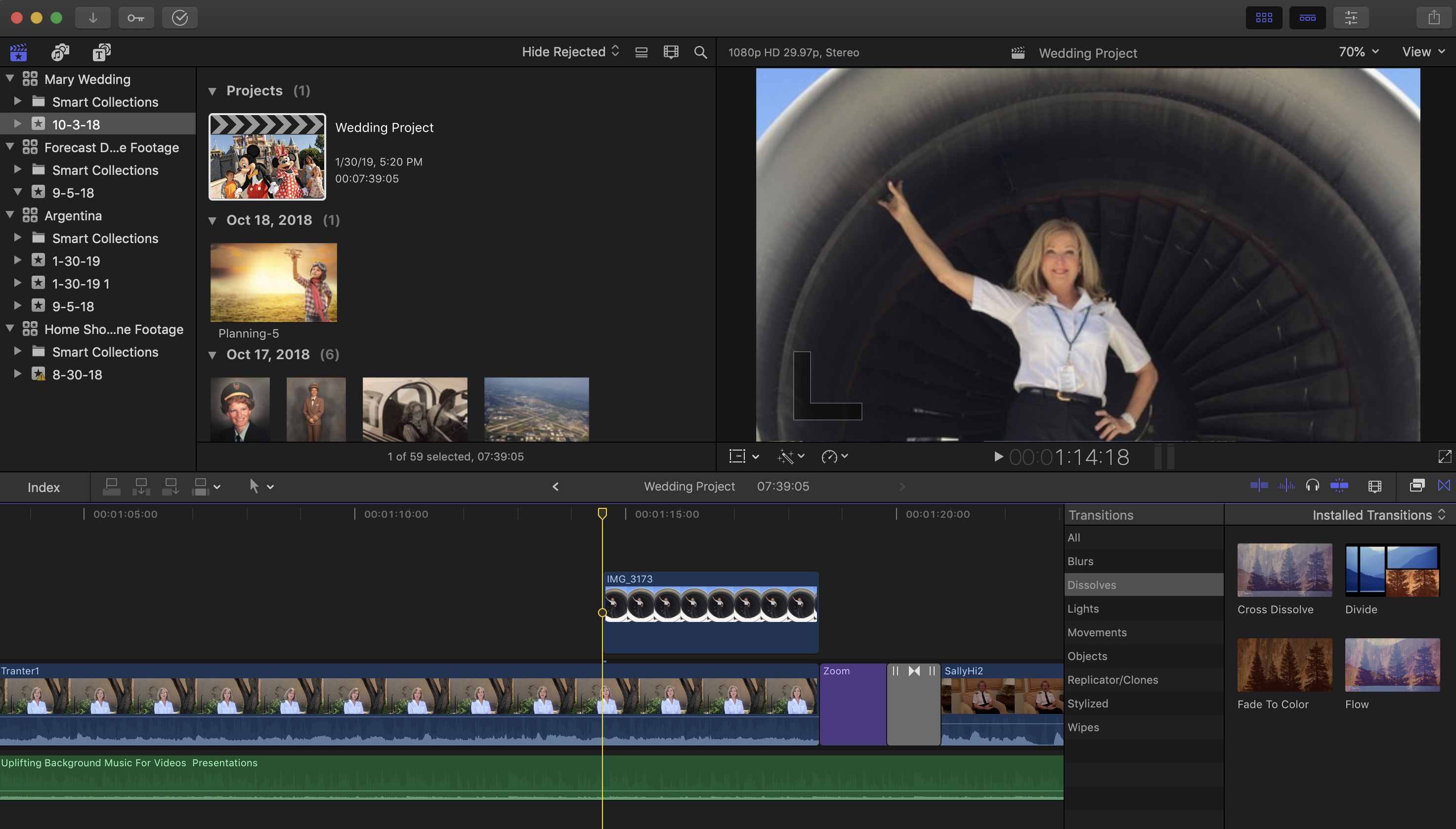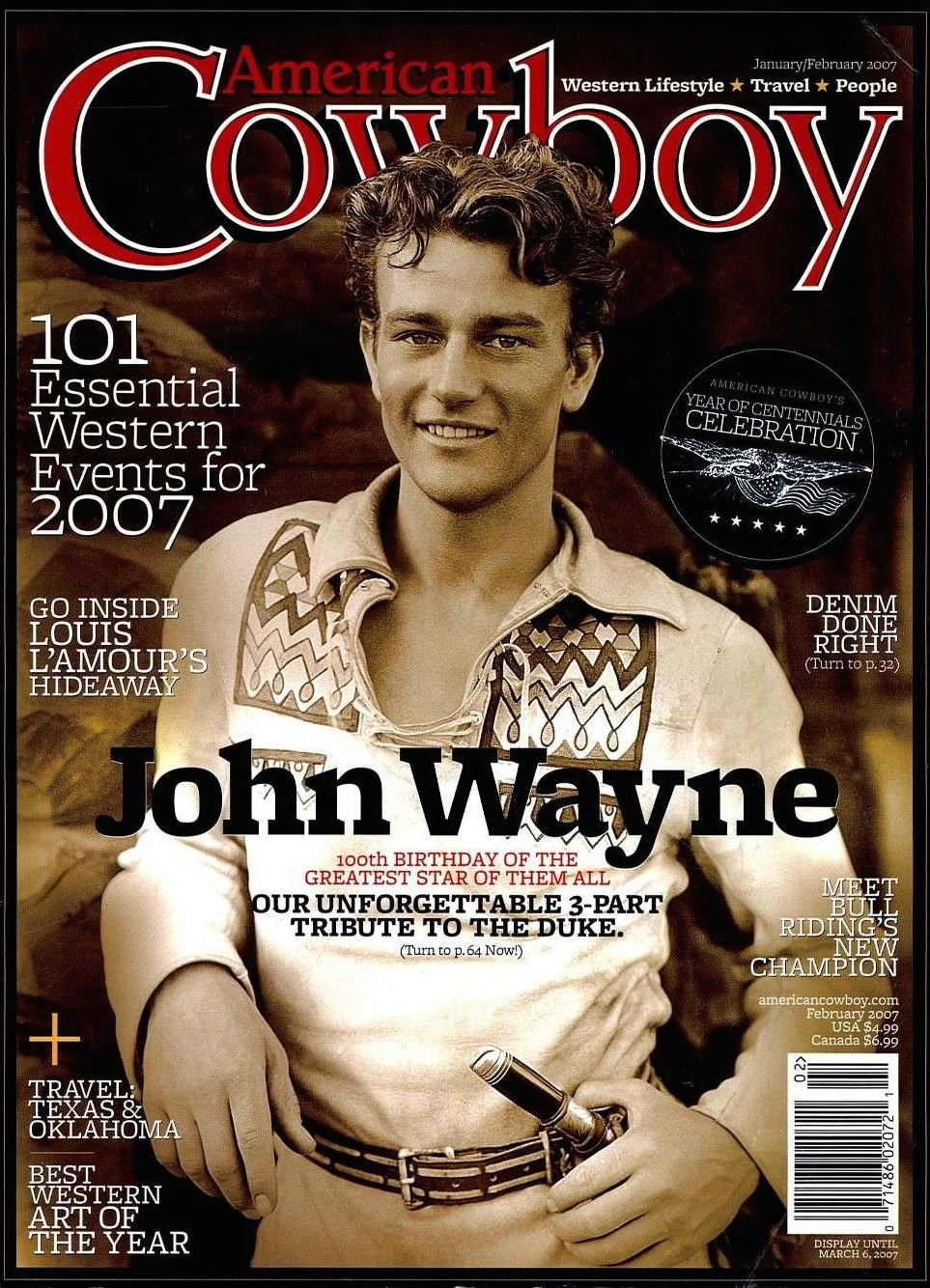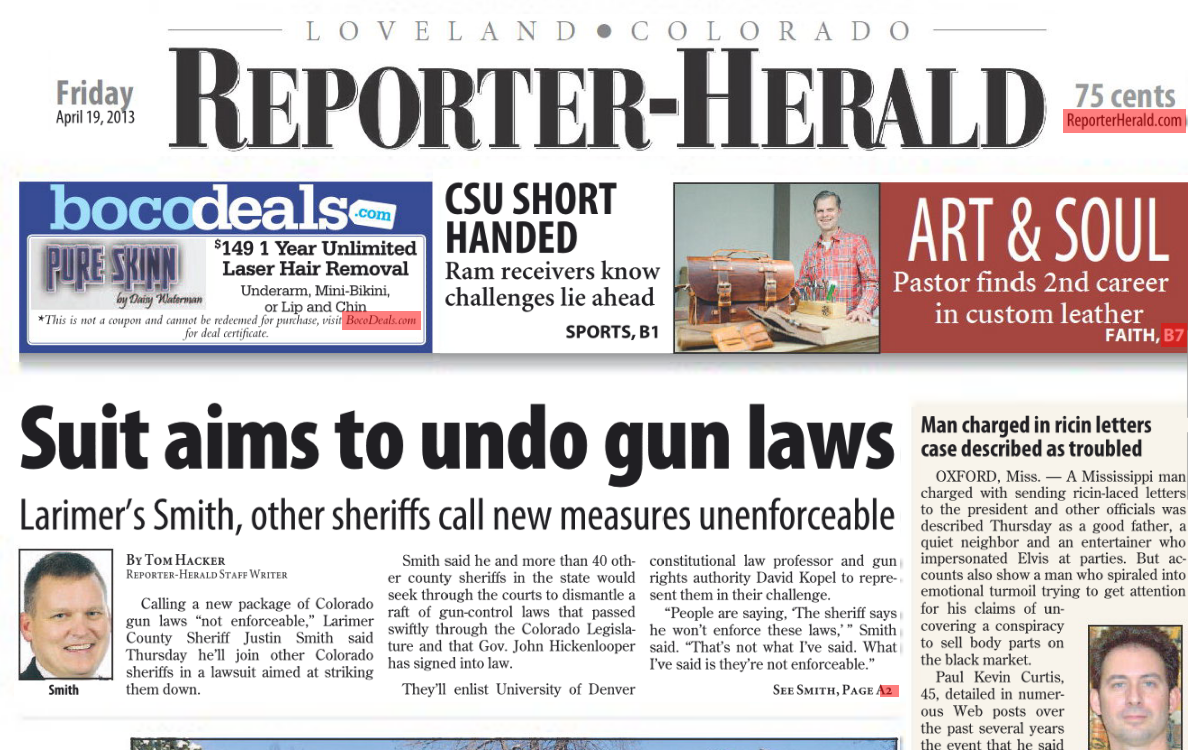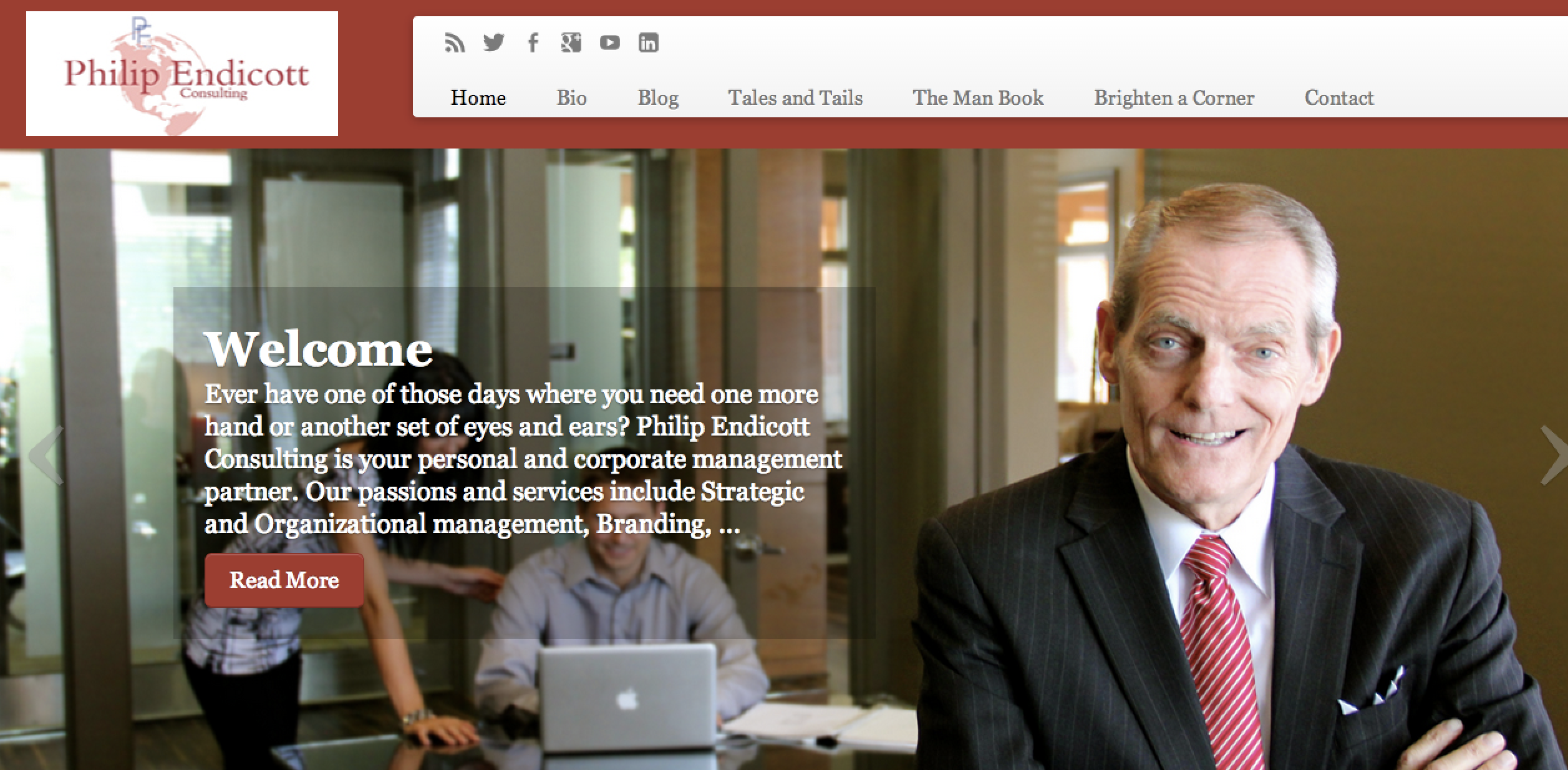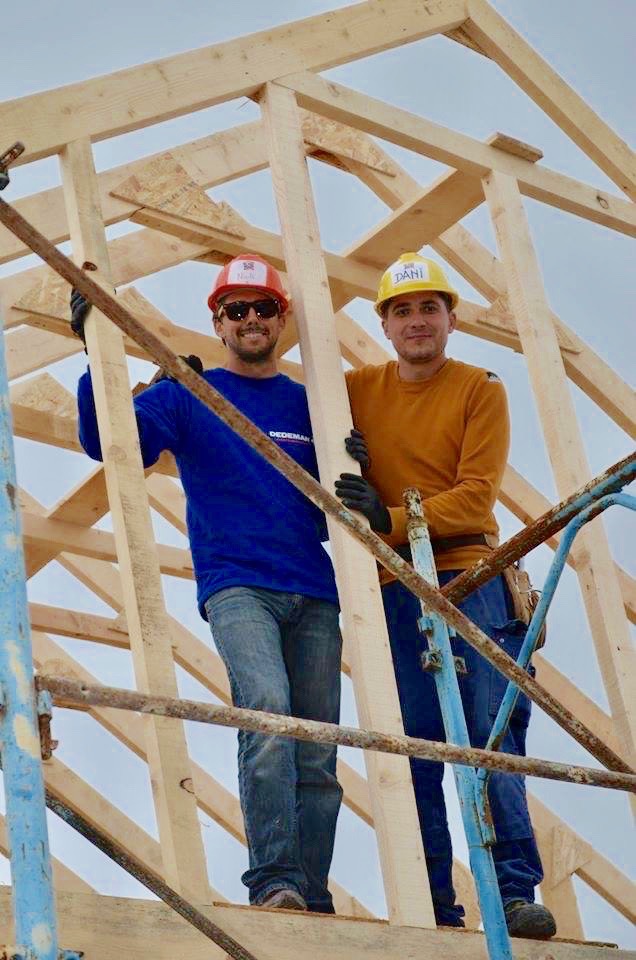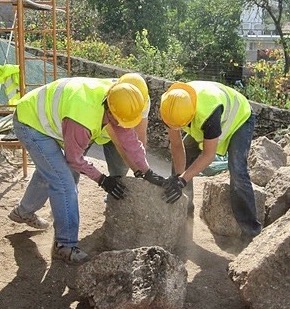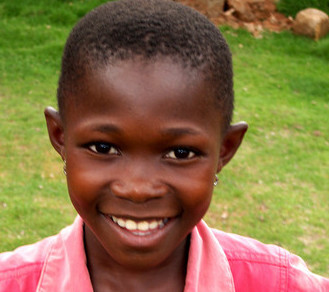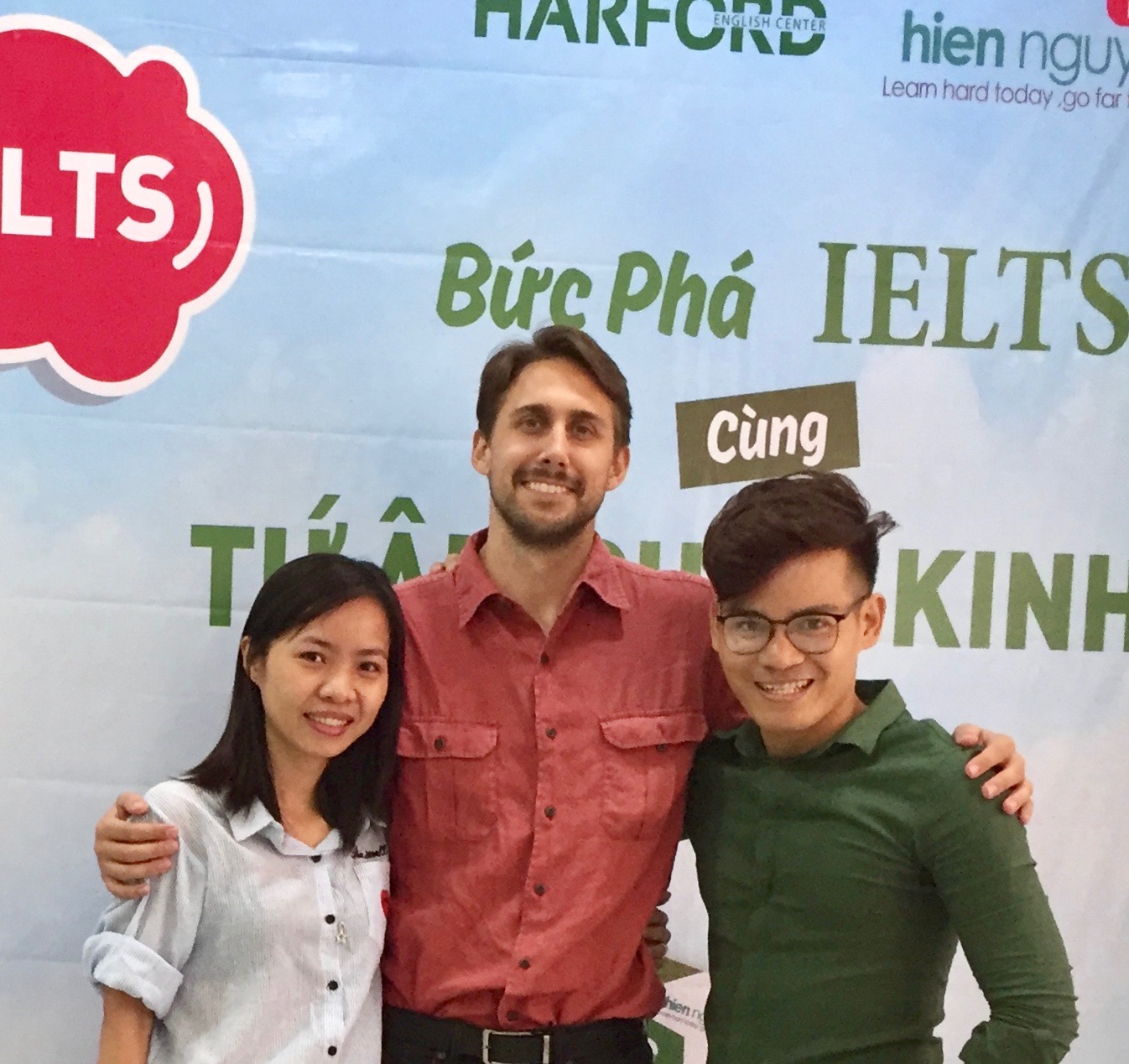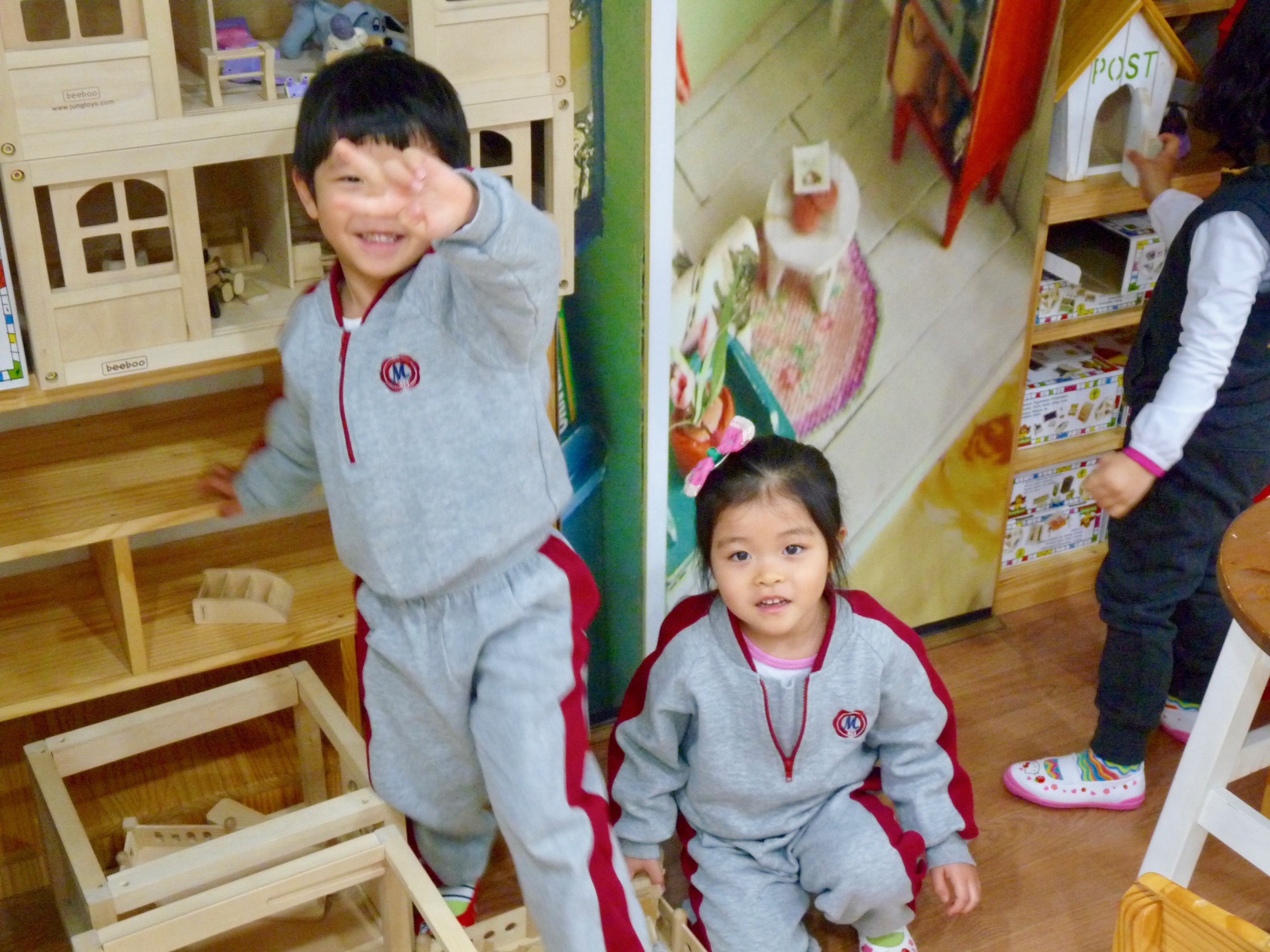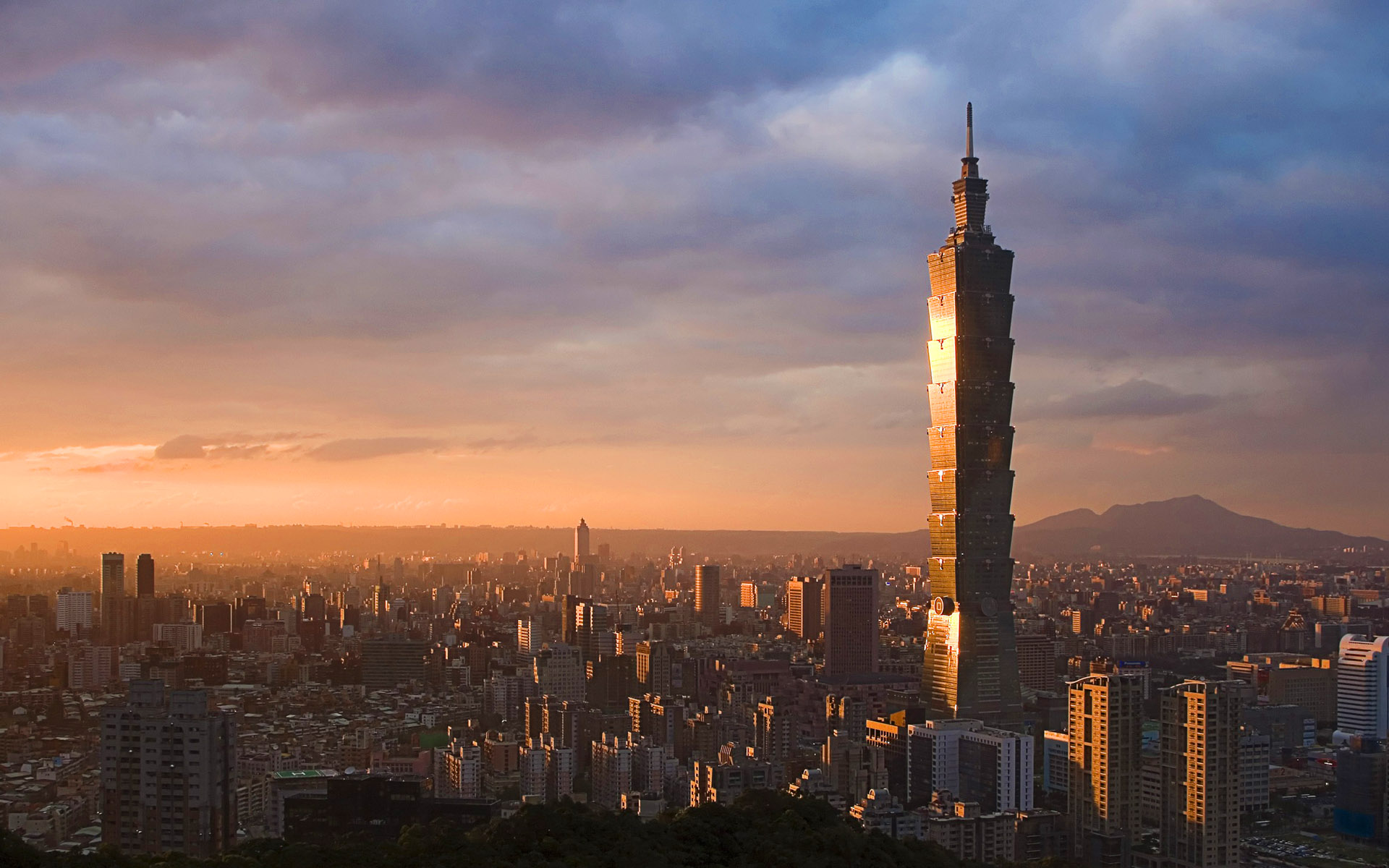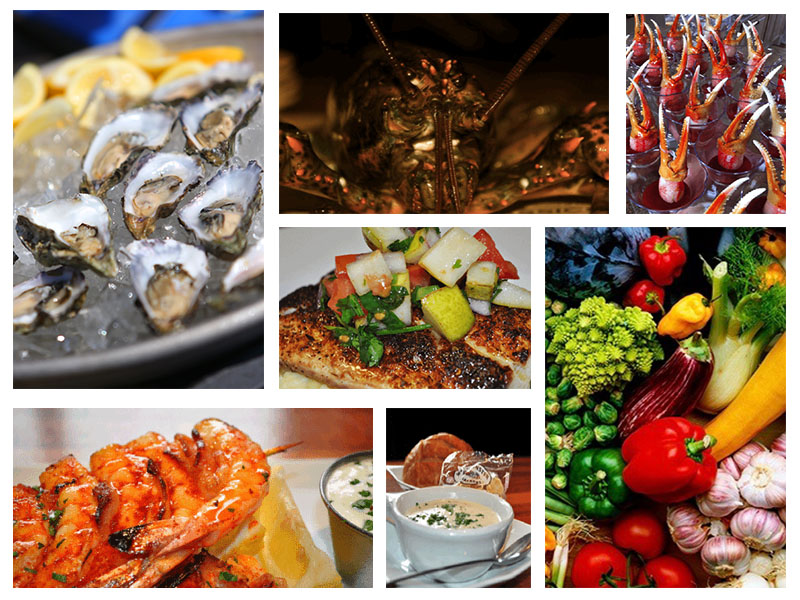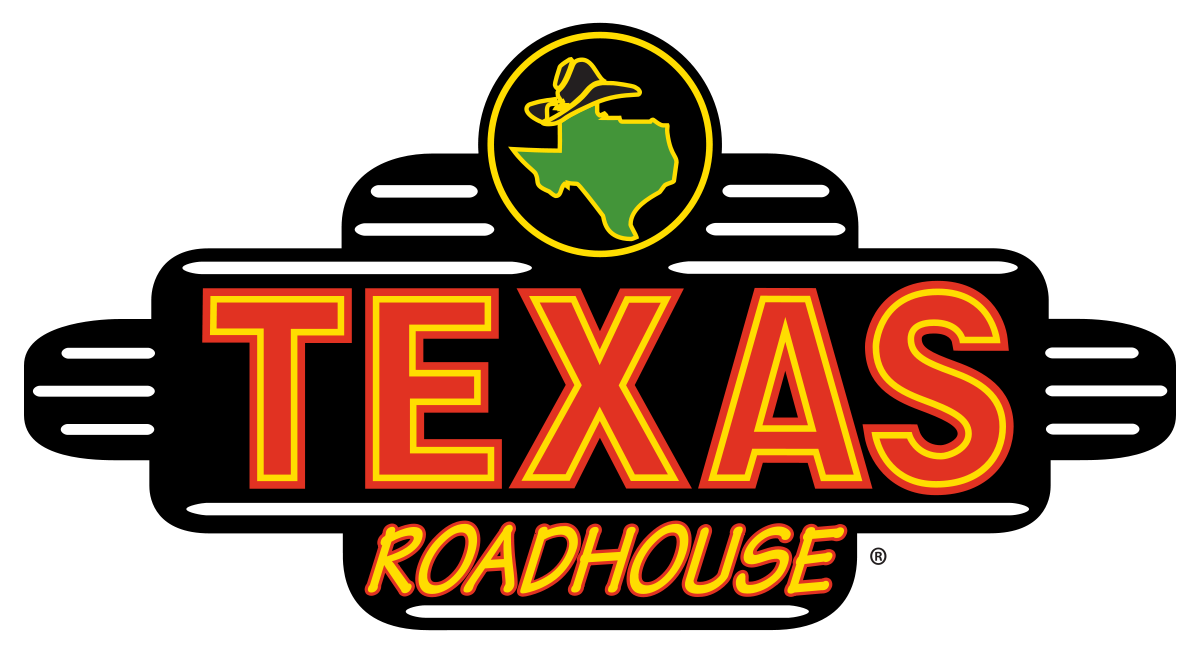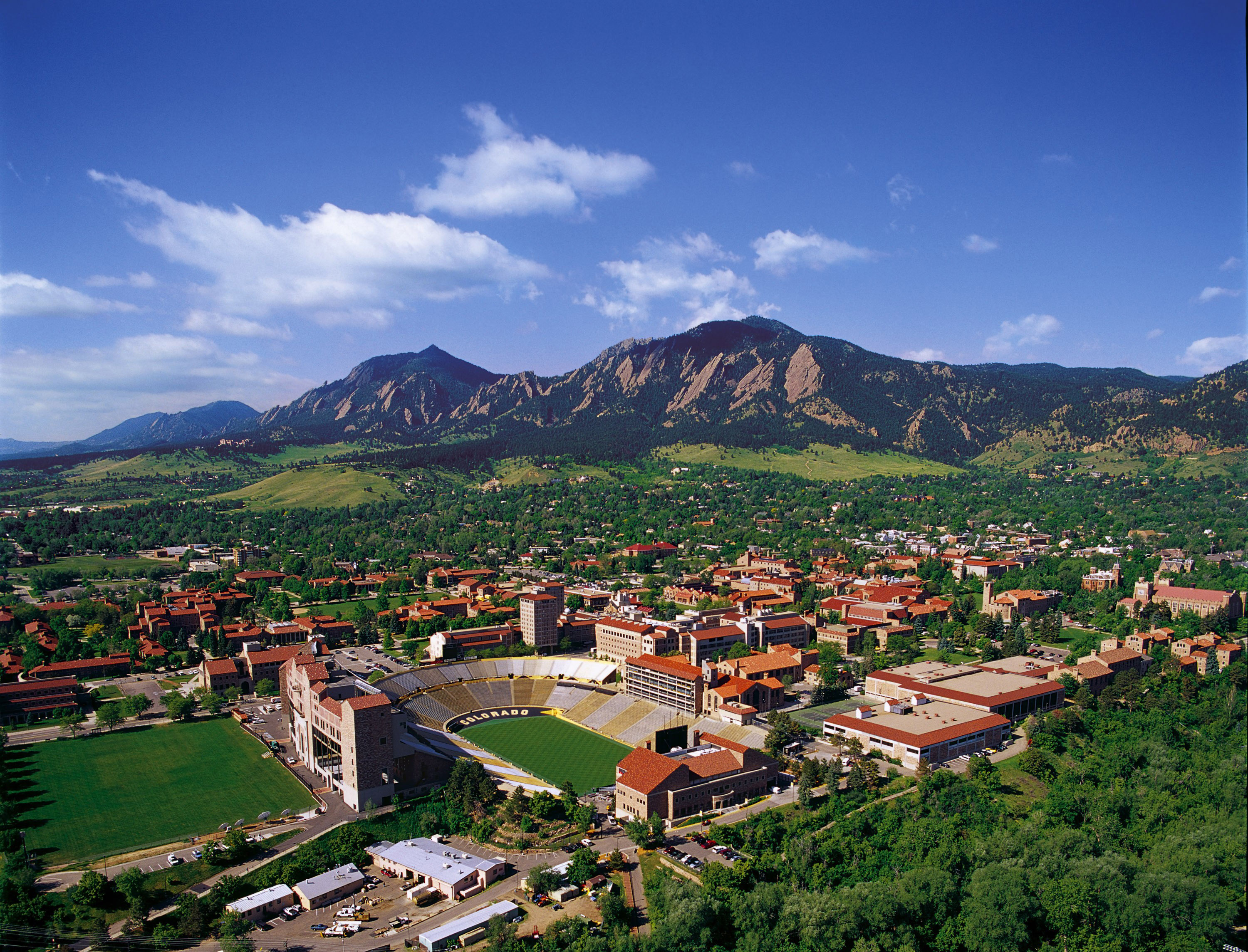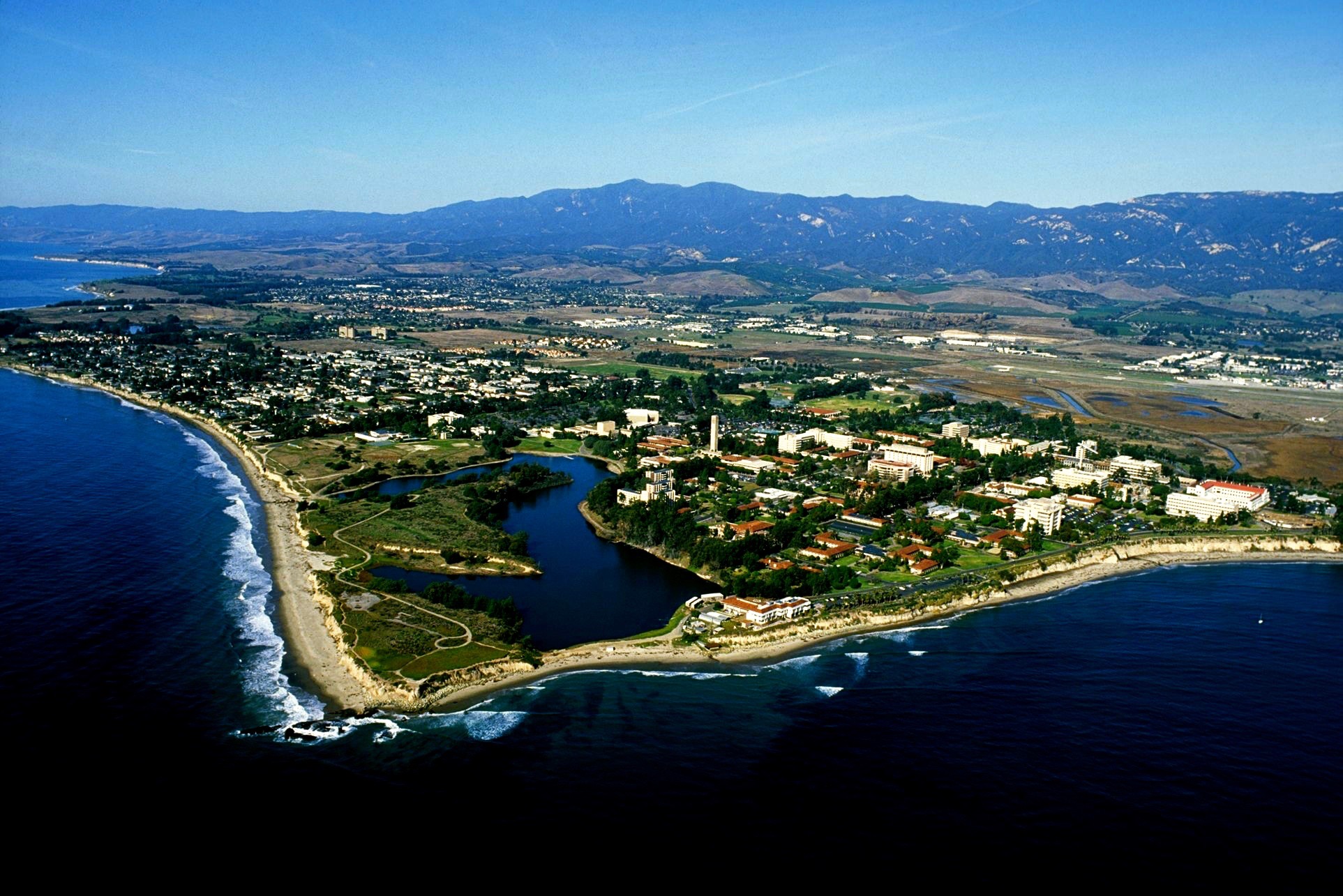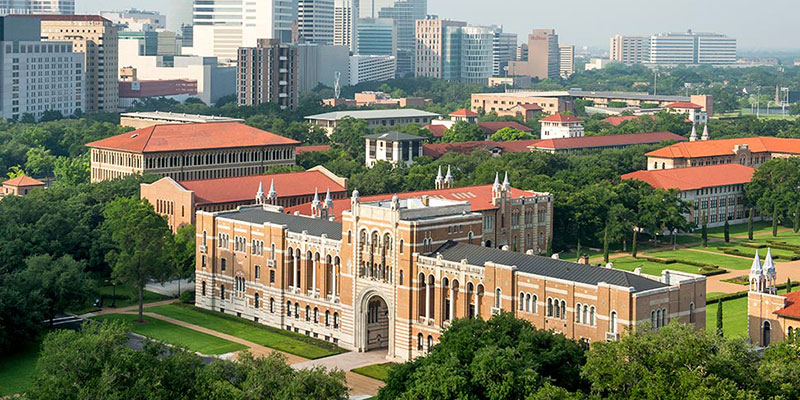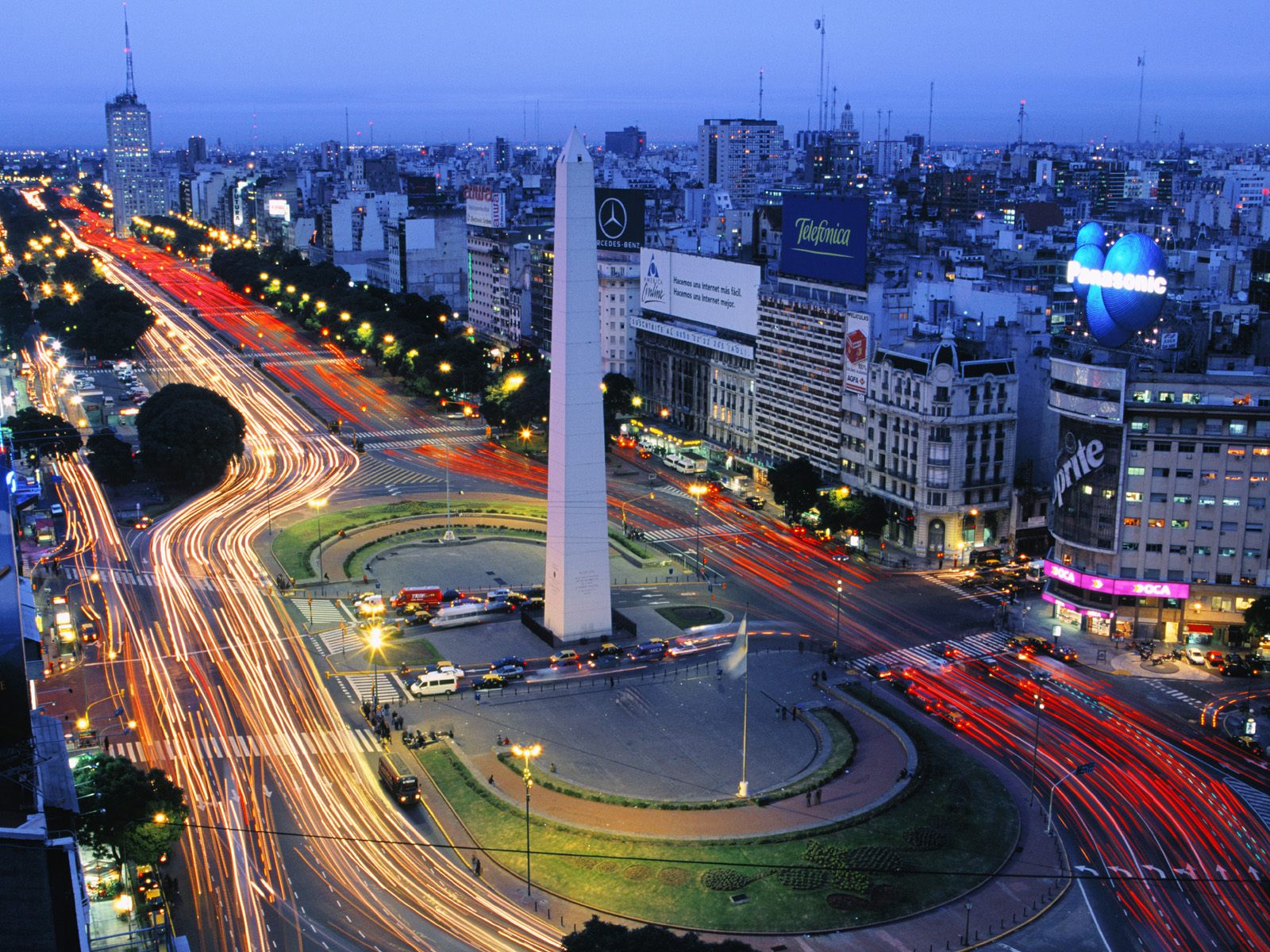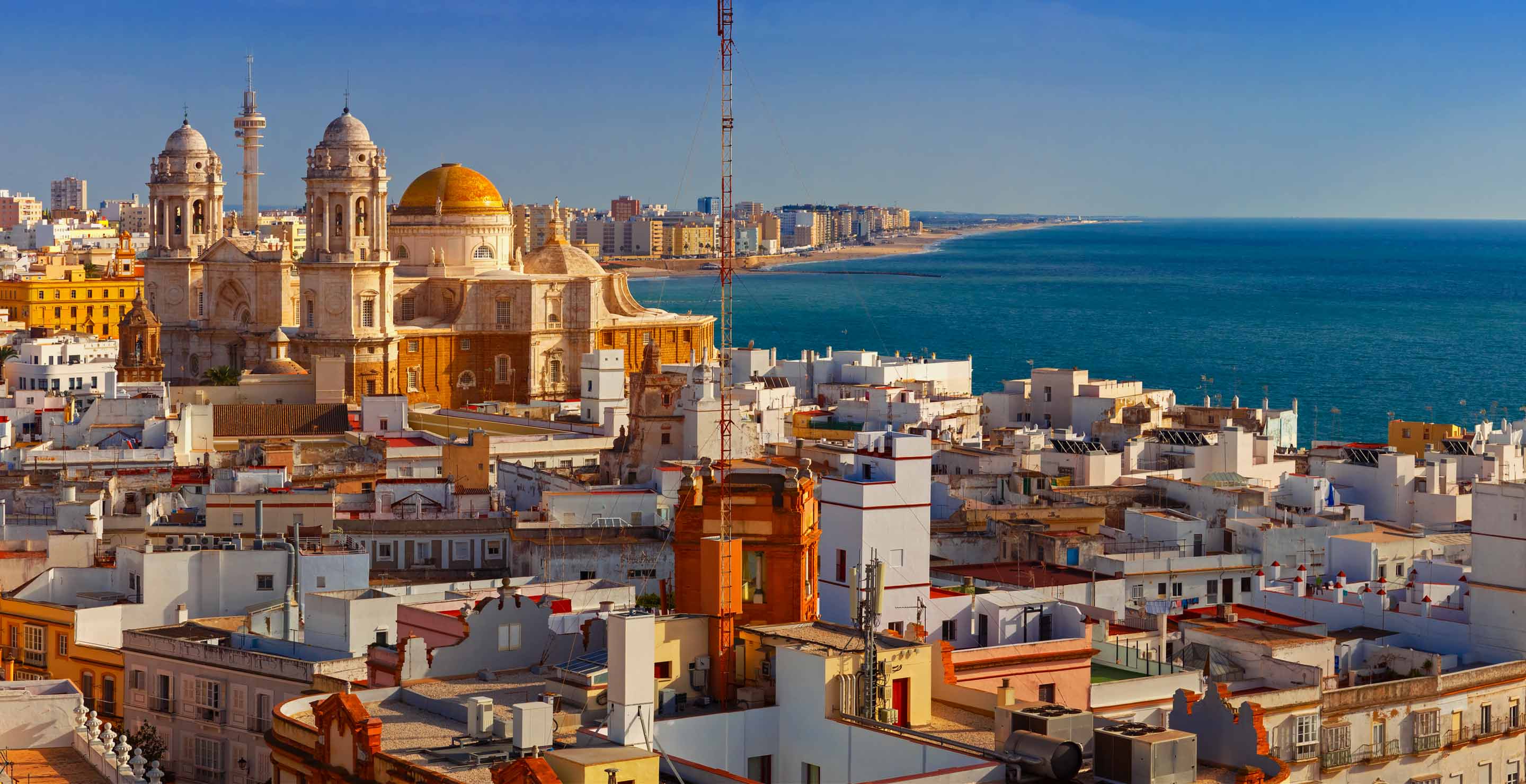 Get in Touch
Would love to hear from you about any and all opportunities, ideas, interesting developments, or just a 'hello'.